Kaulapapa and the highlands

The peninsula of Kualapapa, and the leper colony, is the only place in Molokai we didn't get to during our 2010 trip. It involves either a very short flight (which runs infrequently) or a Grand-Canyon-style mule ride down the 2,000 foot cliffs. We opted out!

Here are are at an overlook - this shot taken by the only other guy there!




The peninsula and town, where a few elderly patients still live (by choice)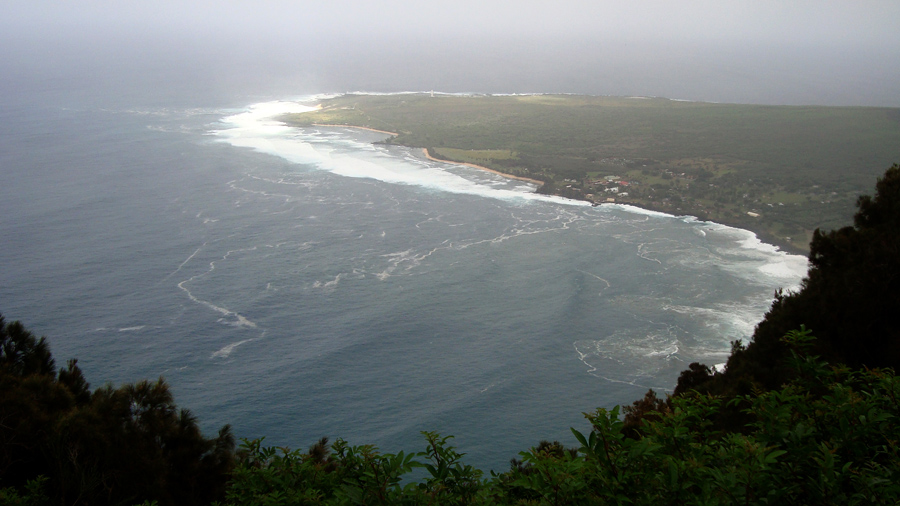 The road away from the overlook. Rows of pine trees are windbreaks for rows of coffee.


return to the main Molokai page