A 4WD excursion to a remote NW Molokai shoreline

We had set out in an attempt to drive to the Mo'omomi area, which is a Nature Conservancy site. We took the unmarked dirt road at the end of
Farrington Ave, in an attempt to get to the "Pavilion", a landmark just east of the Mo'omomi area. We reached the locked gates (should have gotten
the key from TNC) but could not find an open road to the Pavilion. A bit of doubling back led us to a different area, a bit east of our goal.
It was beautiful nonetheless.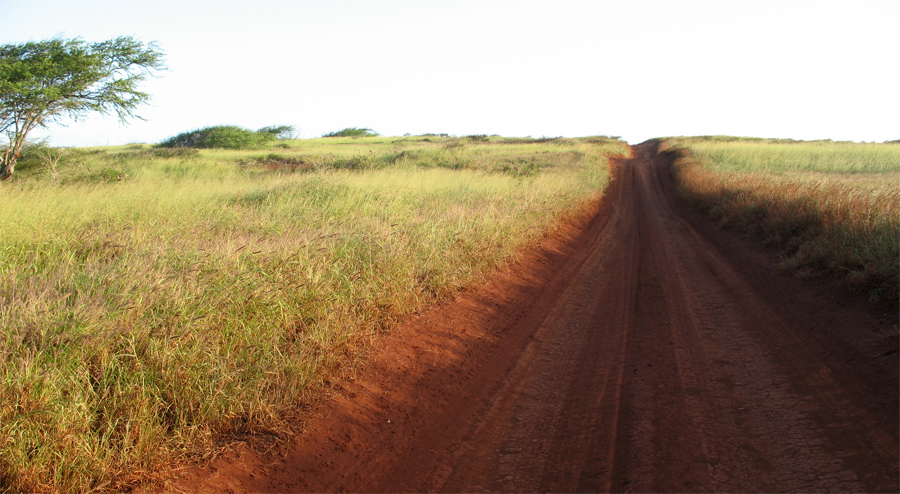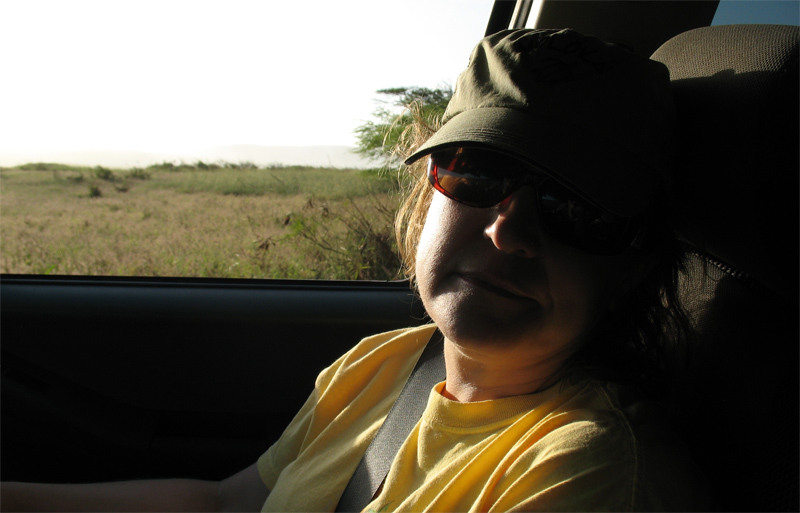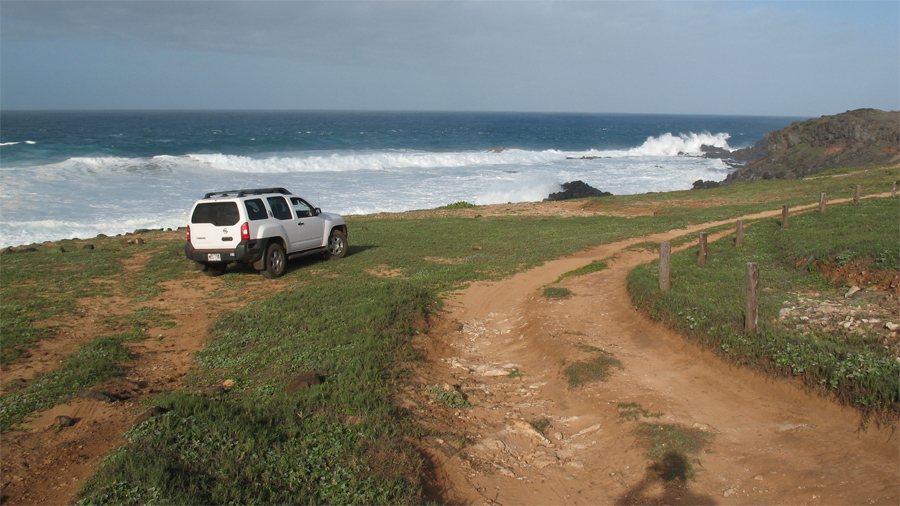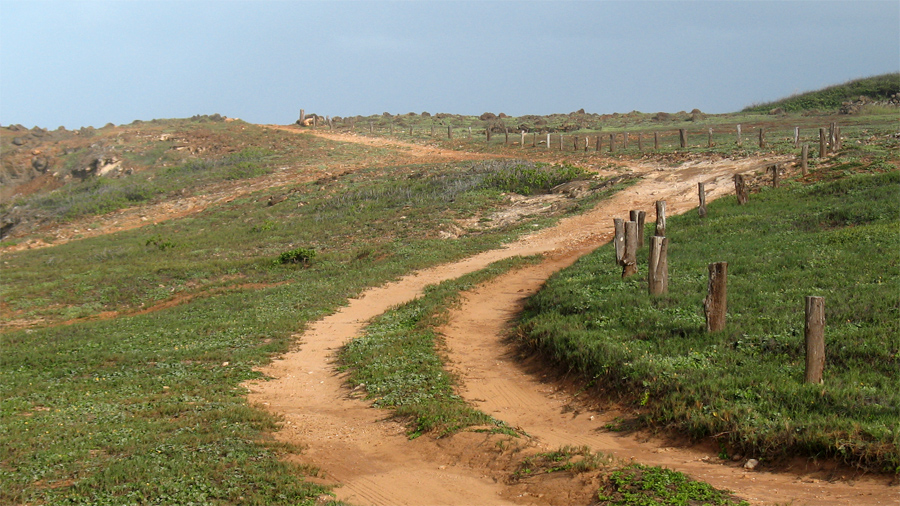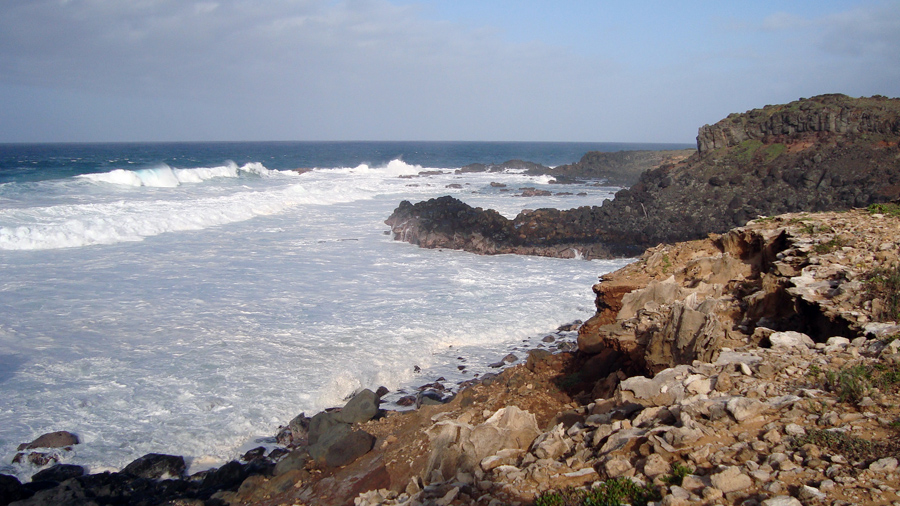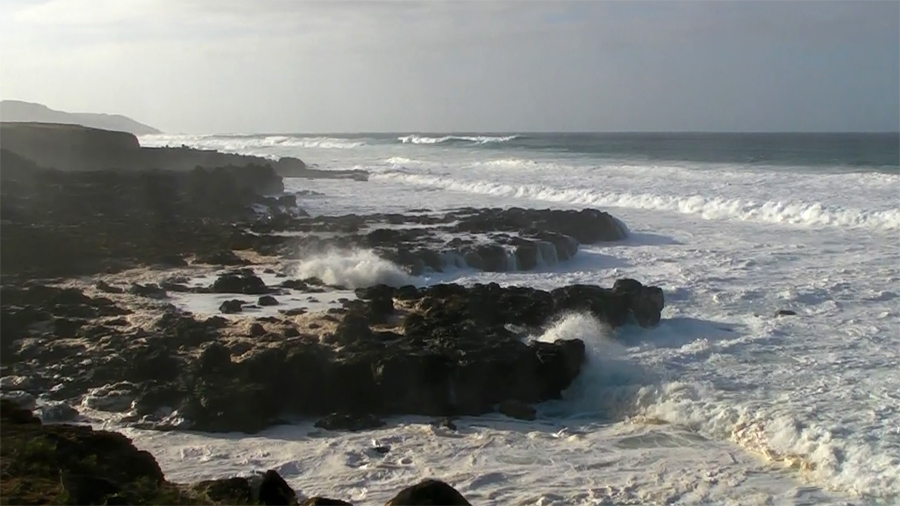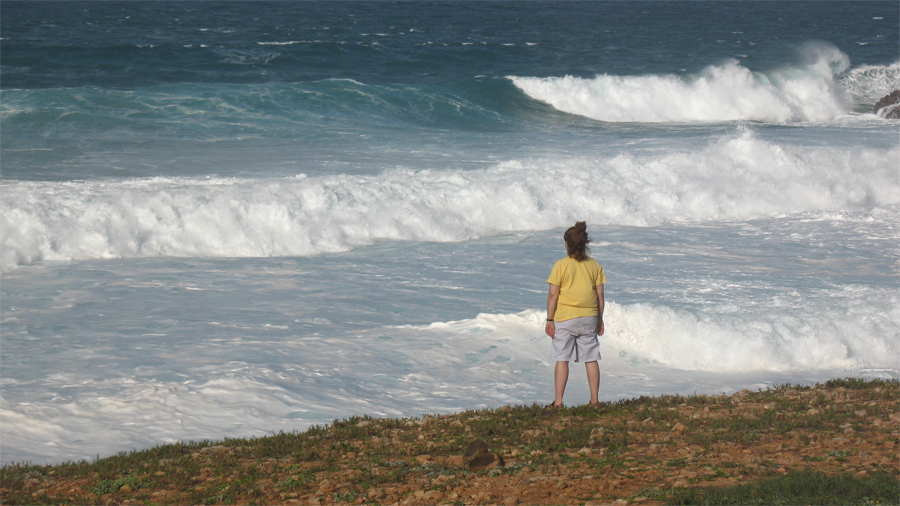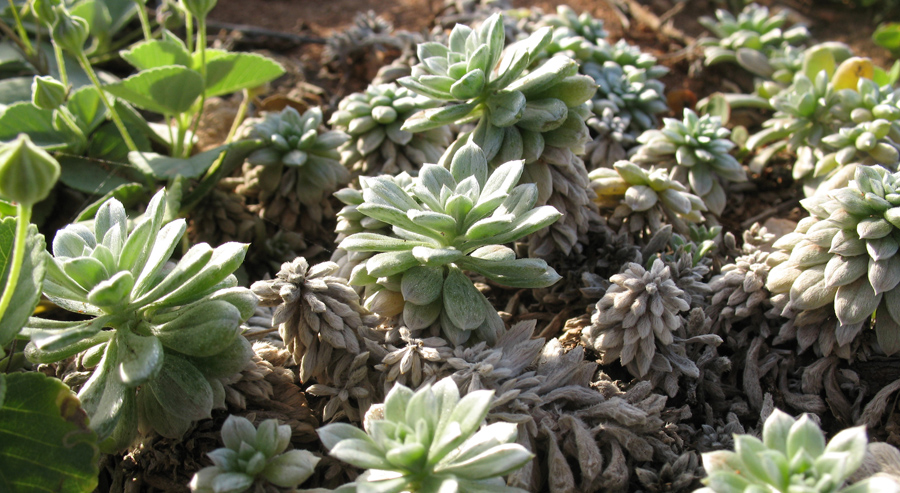 back to the main Molokai page