Whale Watching off Kaunakakai

I booked a whale watching ride with Capt. Mike Holmes while still home in New Jersey. I knew he had a small boat, but I wasn't expecting
that Renee and I would be the only passengers that morning! The trip took us around the channel between Molokai, Maui and Lanai.
We had a great ride and saw some amazing sights.

Waiting to ship out...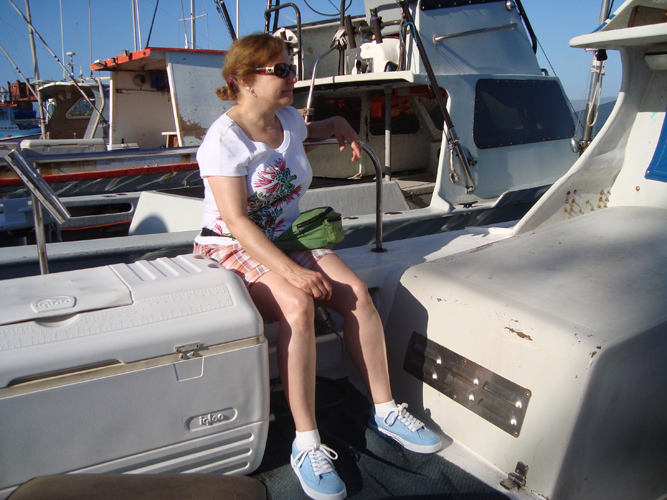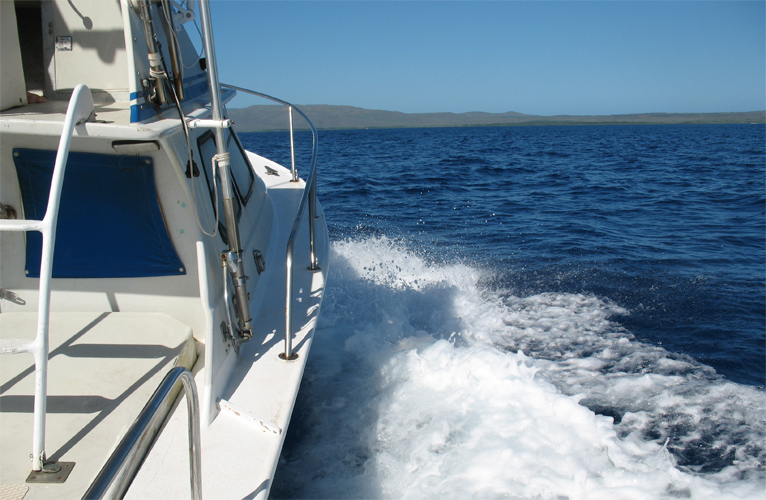 Searching...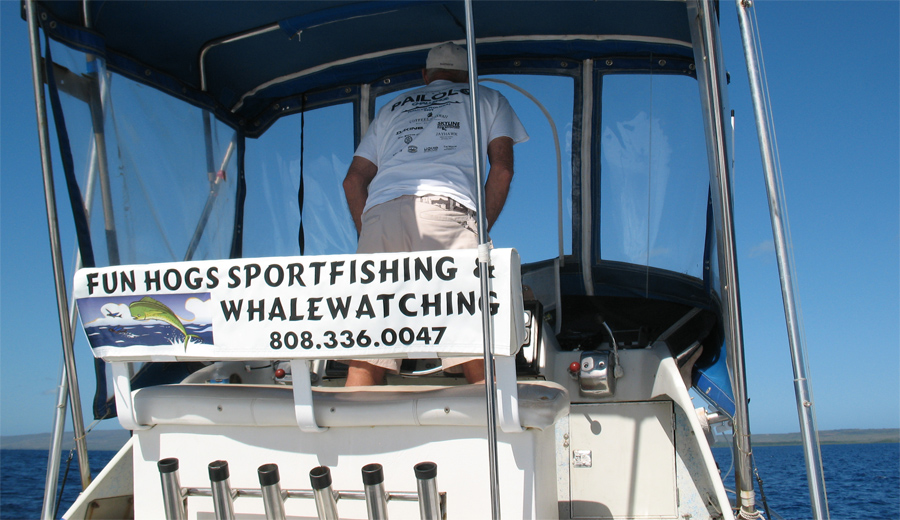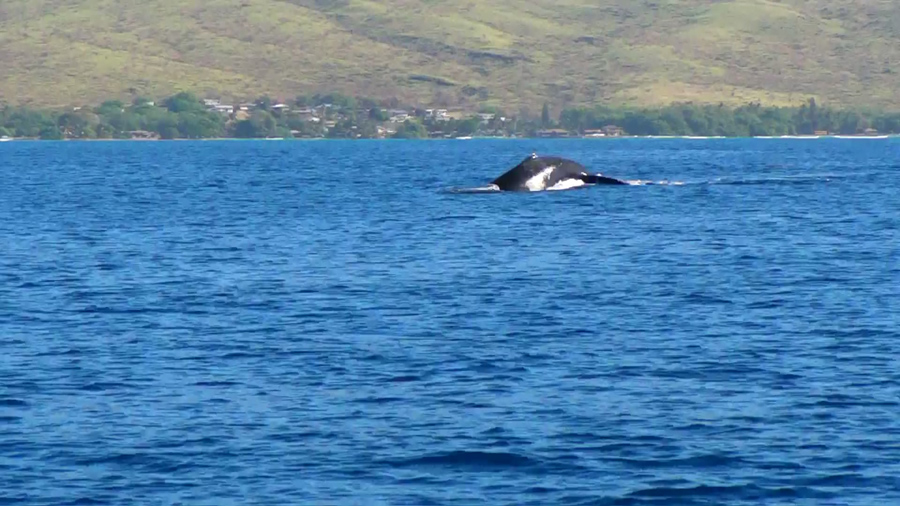 Passed some surfers...





Was this scene inevitable, or just a fluke?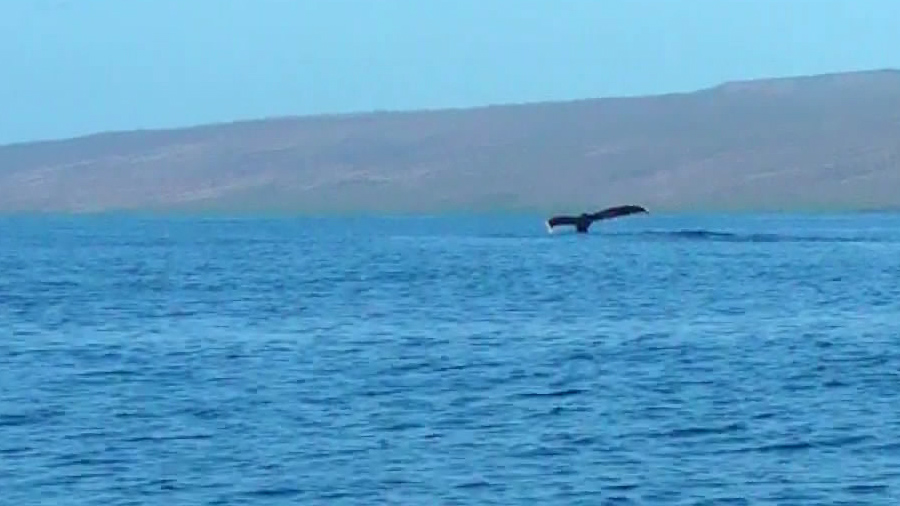 A view of Kaunakakai




Scanning the horizon...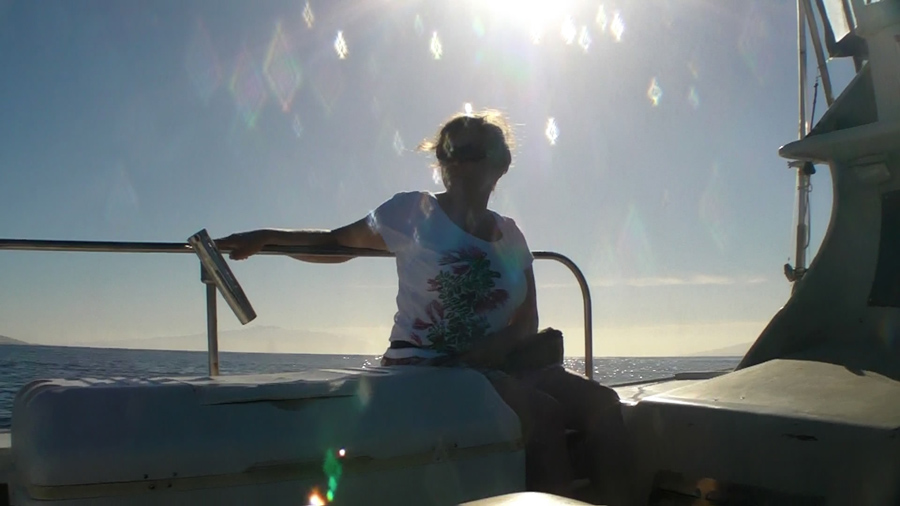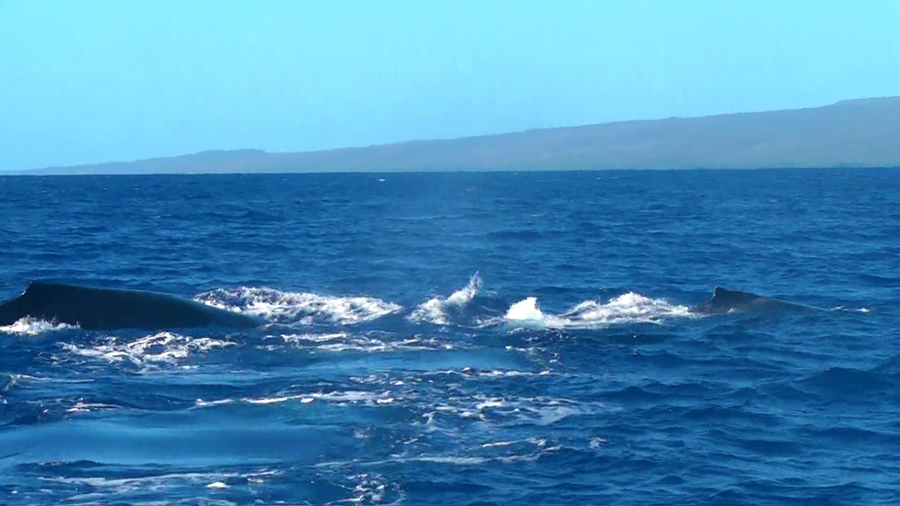 The sighting of the day...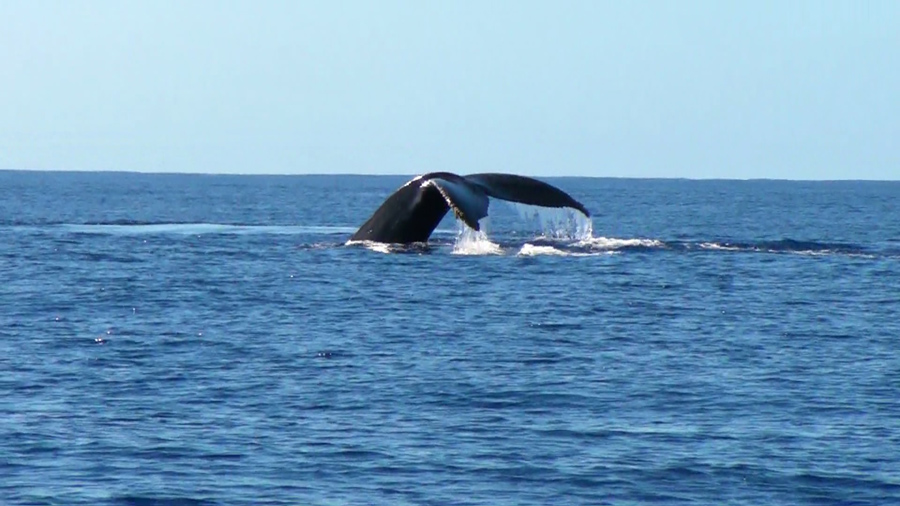 return to the main Molokai page