Kaunakakai and the Wharf

The main street of Kaunakakai, Ala Malama Ave, looks and feels more like
the main street of a small town in the midwest than the middle of the Pacific.

Click here for a 360 degree panoramic view
of the shops on Ala Malama Ave.

The decor at Misaki's market, one of the two grocery stores in town, is unique.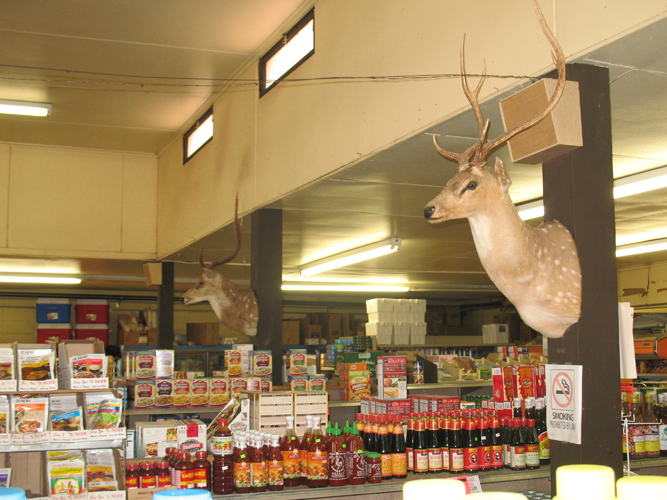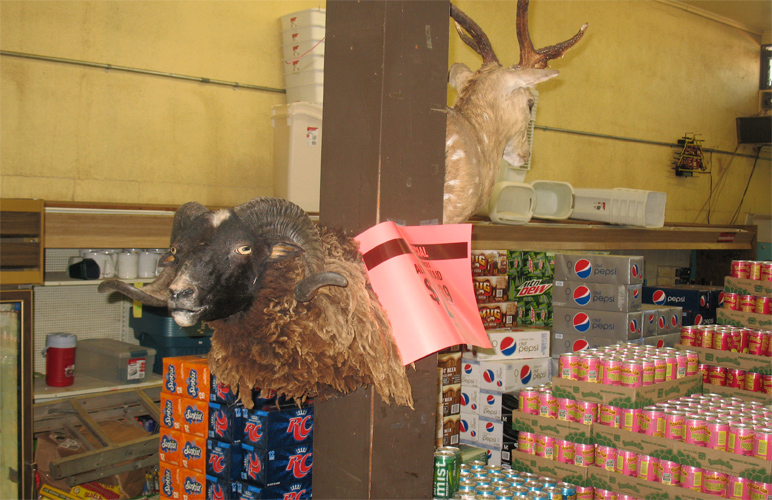 A sign in a shop window



Flowers on a cactus on the curbside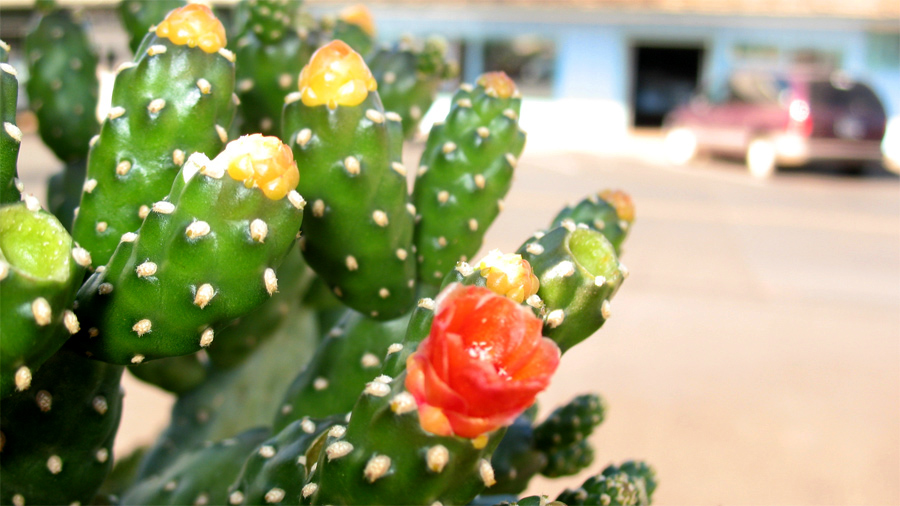 At the end of the main street of Kaunakakai is the wharf,
which juts a half-mile out into the sea.

The view to the east from the wharf



Though the shoreline near the wharf is protected by the reef, surfers can paddle out (standing up, with an oar) and catch a wave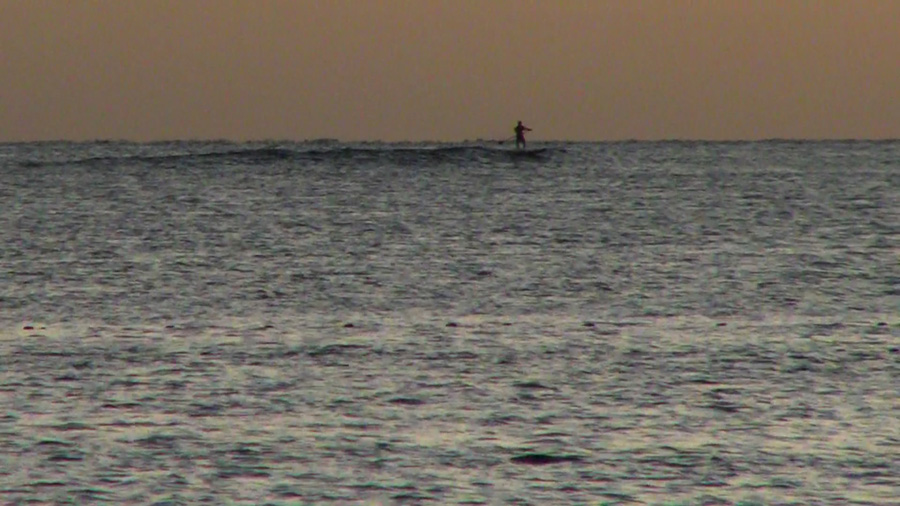 Sunset at the wharf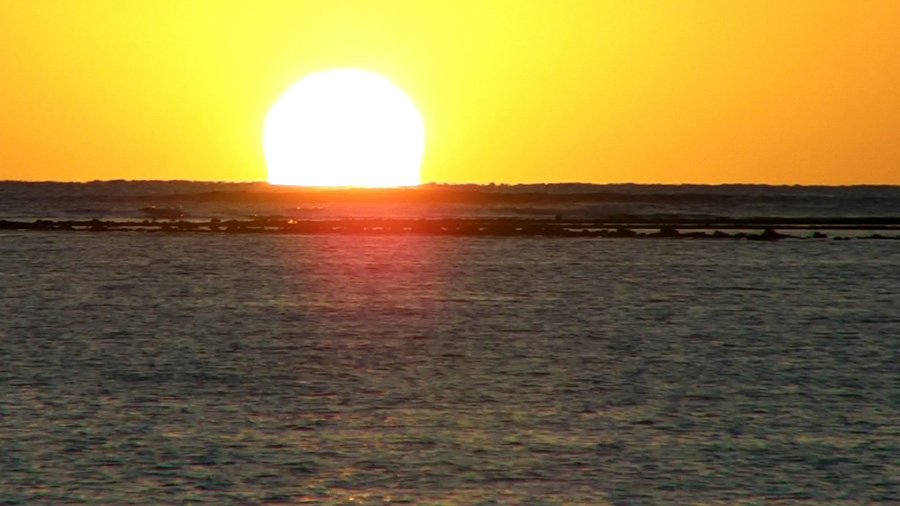 return to the main Molokai page